CEN IDEA:
... 🌟 Who We Are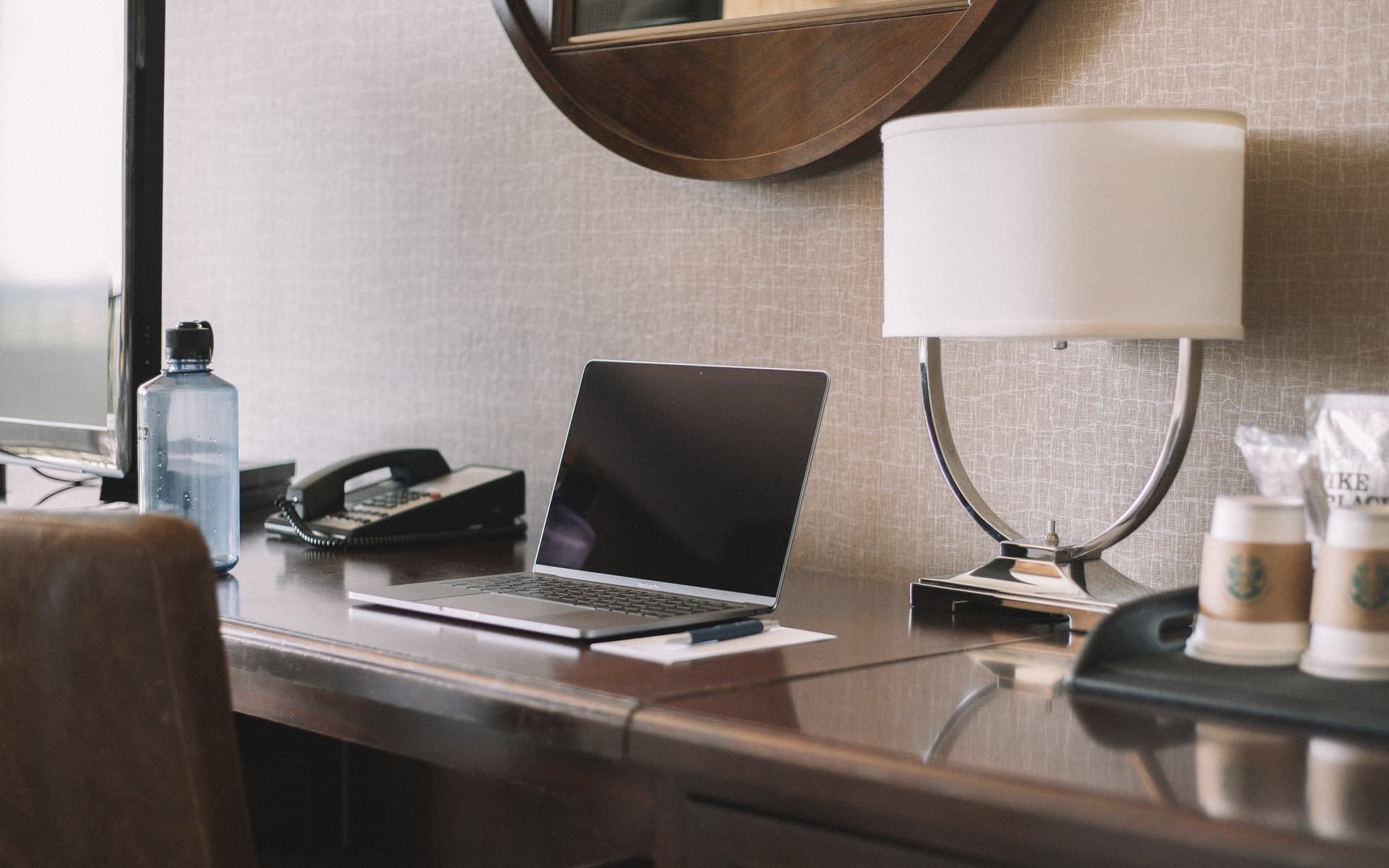 At CENIDEA, we're not just a tech consultancy firm – we're the architects of innovation, the pioneers of digital transformation, and your partners in shaping a tech-driven future. With a passion for technology that knows no bounds, we've assembled a team of experts who thrive on challenges and turn visions into reality.
Our Journey
Our journey began with a mission: to empower businesses, big and small, with the transformative power of technology. From our humble beginnings, we've evolved into a powerhouse of innovation, helping companies navigate the intricate landscape of modern tech. Each milestone in our journey has been marked by innovation, collaboration, and a relentless pursuit of excellence.
Our Philosophy
CEN IDEA isn't just a consultancy – it's a philosophy rooted in the belief that technology is the catalyst for progress. Our philosophy is built on: Expertise: Our consultants are industry veterans, armed with the knowledge to decode complex challenges and engineer solutions that drive growth. Collaboration: We view our clients as partners, working shoulder to shoulder to craft strategies that resonate with your unique goals. Innovation: Stagnation has no place in our dictionary. We live, breathe, and create innovation that keeps you ahead in the tech race. Results: Our success is measured by the transformations we spark in your business. Tangible, game-changing results are what we strive for.
---
🌐 Our Story: Guided by Excellence
... and we came to be what we are today.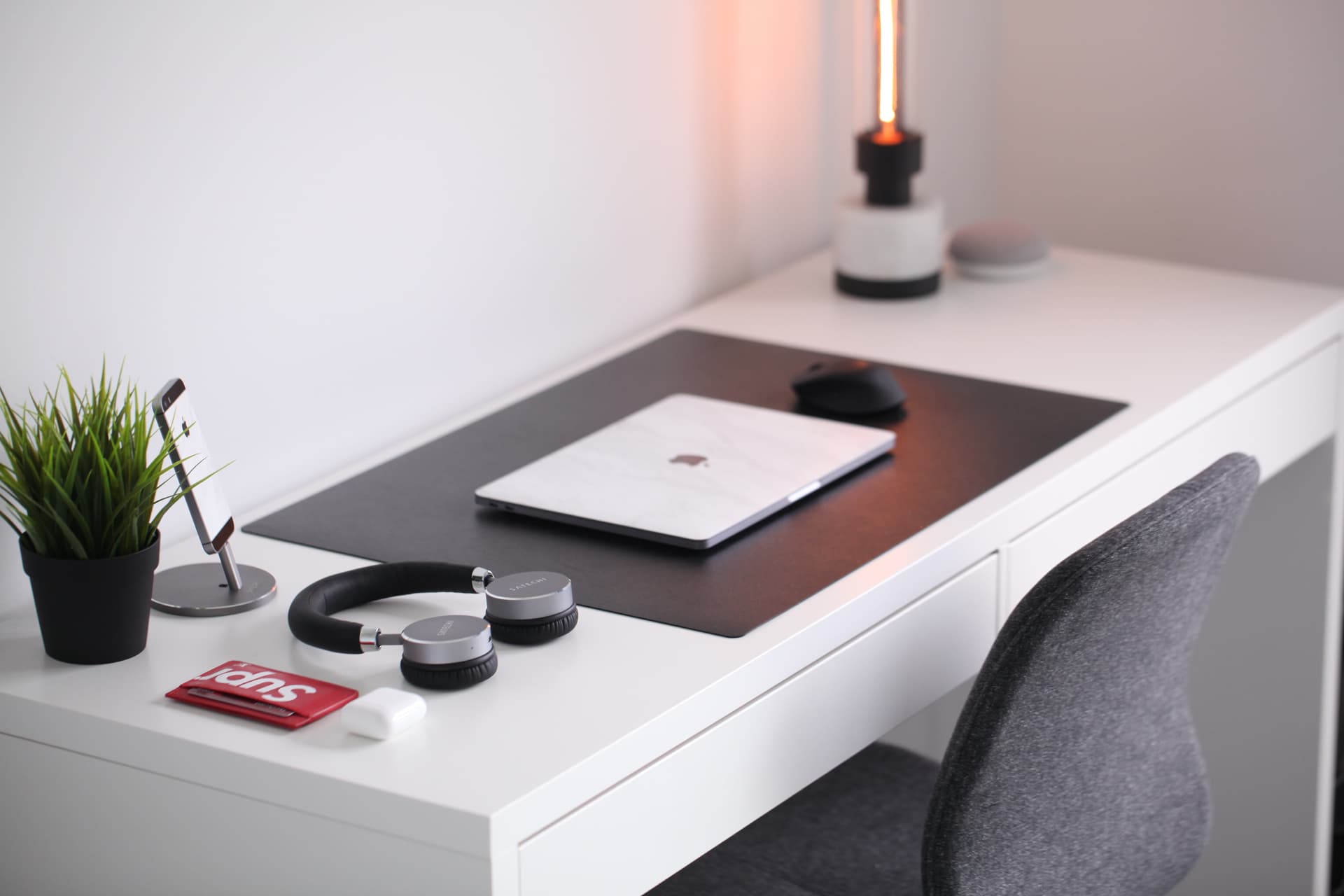 Our journey began in 2011 when our passionate founder had a vision to revolutionize the way people experience IT consultancy in the today's digital world – He embarked on a mission to craft unique, user-centric, and aesthetically pleasing web solutions that leave a lasting impression with clients and later expanded the offering to include partnering or working directly to supply you skilled professionals or even training you and your staff to become competent software professionals.
🌟 Why Choose CEN IDEA?
✨ Experience:
Backed by years of industry experience, we bring a wealth of knowledge to the table.
✨ Innovation:
We thrive on pushing boundaries and shaping the digital landscape through ingenious solutions.
✨ Collaboration:
Your goals are our compass. We work hand in hand with you to achieve remarkable outcomes.
✨ Results:
Tangible results are our currency. We measure our success by the success stories of our clients.